10 Must-Play Video Games For Fans Of Prey (2022)
From Turok to Alien Isolation, these are 10 games that are perfect for fans of Prey.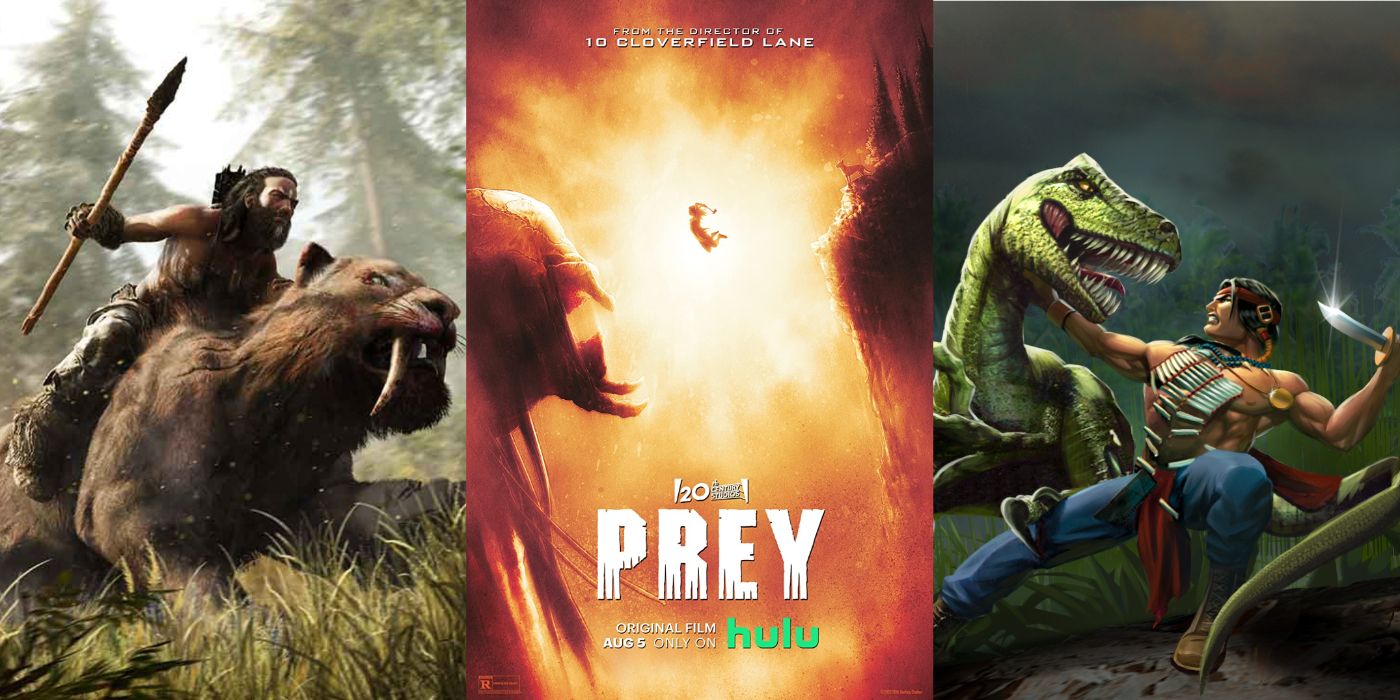 With the Predator's triumphant return to cinema in the recent smash-hit film Prey, fans of the franchise may be itching to step into the exciting world of the movie. Video games have come a long way in recreating the exciting action of movies, and some great games have a similar tone to the new film.