15 Best Variants Of Thanos In Marvel Comics
Many powerful variants of Thanos exist in Marvel Comics, including some that likely appear in The Multiverse Saga leading up to the MCU Secret Wars.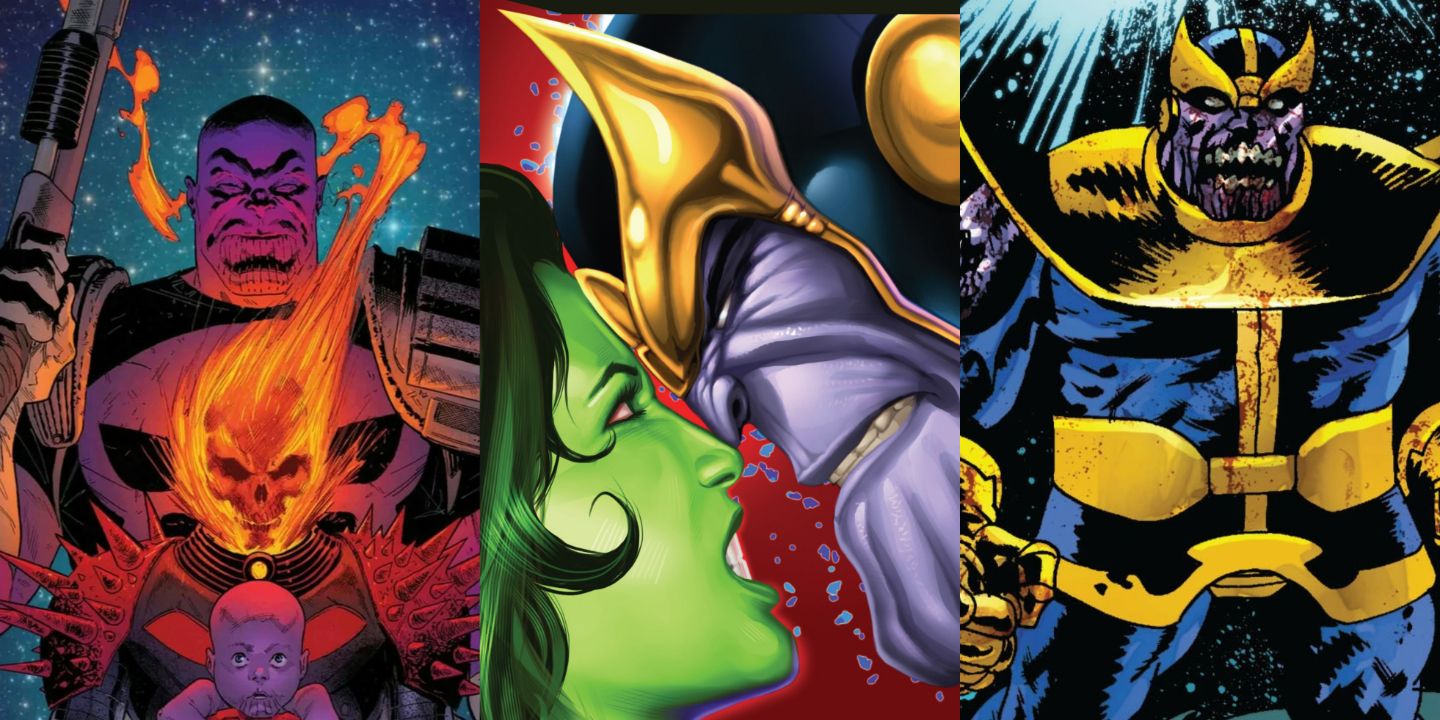 Thanos made an unexpected appearance in an episode of the animated What If...? series, with the Mad Titan becoming a heroic member of the reformed Ravagers under T'Challa's version of Star-Lord. MCU fans might have been startled by the face-turn by Thanos, but there are many powerful variants of him in the comics.