MCU: 10 Memes That Perfectly Sum Up Kate Bishop As A Character
The star of Marvel's Hawkeye, Kate Bishop has proven herself to be a competent young Avenger, but she's also proven to be pretty funny too.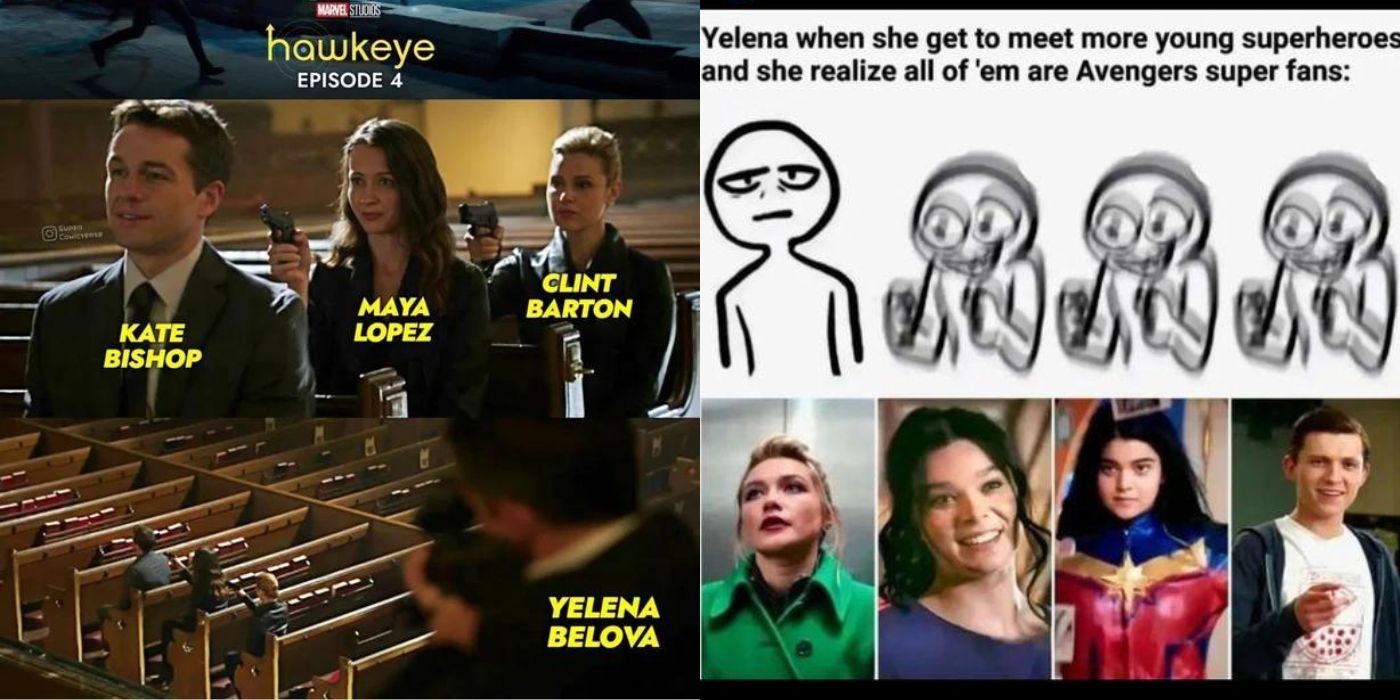 Though Hawkeye has always been one of the most forgotten members of the Avengers, the recent Hawkeye show proved that the world was ready for more of the character — and more of the mantle. After all, a second Hawkeye appeared in the show, who was just as fierce as the first and much funnier.